Timeless Elegance
Discover Our Minimalist Luxury Wallpaper Backgrounds
Premium Mobile Wallpaper Pack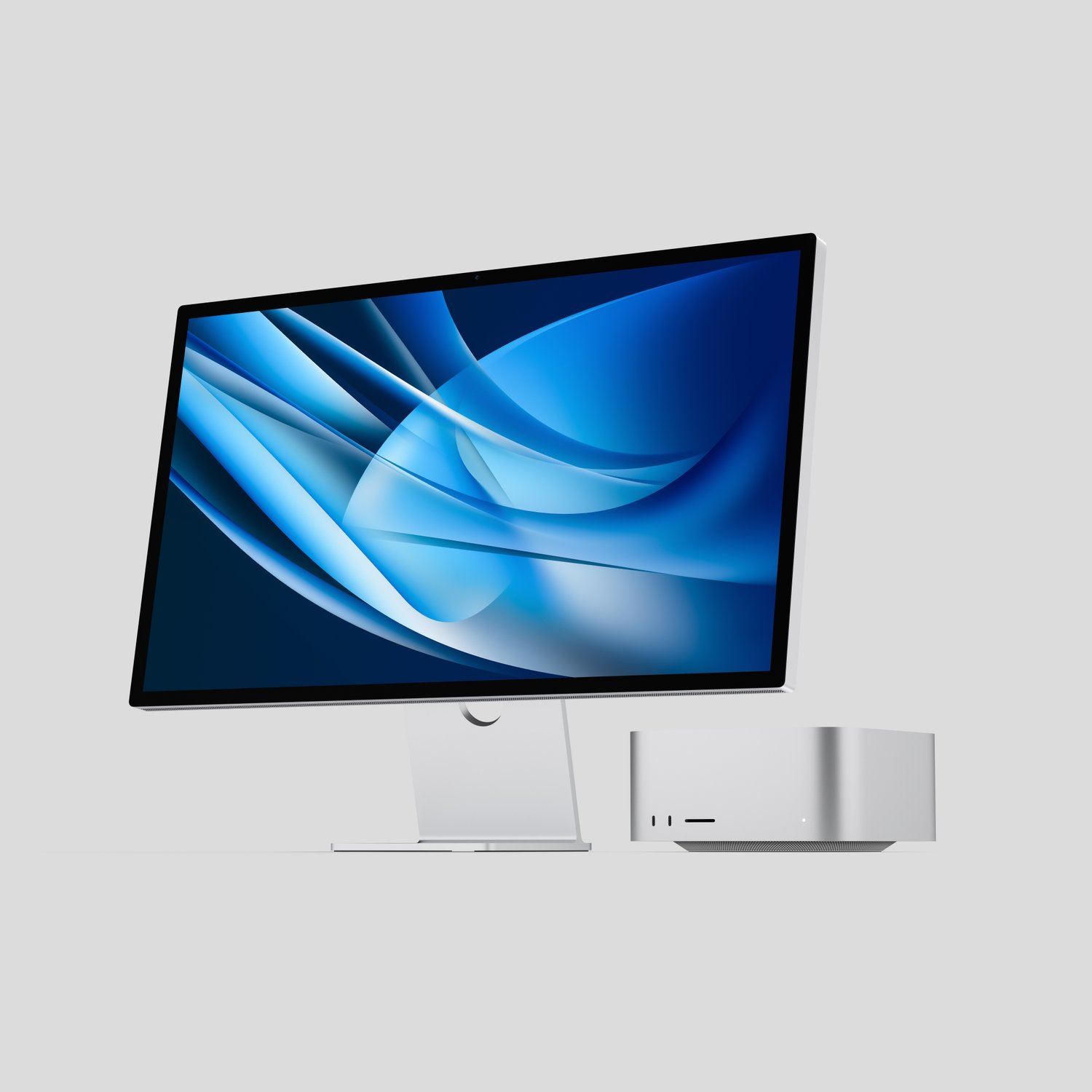 Limited Edition 8K wAbstract - 48
A mesmerising assortment of digital artworks designed to add a touch of mystique and sophistication to your devices. Embrace the enigmatic allure of dark abstract art and infuse your screens with an air of intrigue.
Our Dark Abstract Wallpaper Backgrounds exude elegance and mystery, featuring a harmonious blend of deep hues, subtle gradients, and intriguing shapes. Each wallpaper is a captivating masterpiece that draws you into its enigmatic depths.
We understand the importance of a seamless user experience, so our wallpapers are tailored to fit perfectly on a range of devices, including smartphones, tablets, and computers. Say goodbye to stretched or pixelated backgrounds - our art adapts flawlessly.
Immerse yourself in the high-resolution visuals of our dark abstract artworks. The intricate details and rich colours ensure that your screens will stand out with an exceptional level of clarity and visual depth.
Dark abstract art has a unique way of sparking the imagination. Let your mind wander amidst the interplay of shadows and shapes, finding inspiration and introspection in the depths of each artwork.
Whether you use iOS, Android, Windows, or any other operating system, our wallpaper backgrounds are designed to seamlessly work across various platforms, ensuring everyone can enjoy the allure of darkness and abstraction.
Transform your devices into gateways to the mysterious world of Dark Abstract Wallpaper Backgrounds. Elevate your screens with sophisticated darkness, captivating designs, and a touch of enigma that will leave a lasting impression on anyone who beholds it.
To preserve the purity of the dark abstract experience, our wallpapers are entirely free from watermarks or logos, allowing you to immerse yourself fully in the enigmatic visuals.
Dark abstract wallpaper background with almost 8K resolution and can be easily rotated and adapted to work on mobile/desktop devices. Abstract images for website background, presentation, etc. WS Wallpaper / Abstract Wallpaper
Resolution: 7680x3549
Type: PNG
(Note: The Dark Abstract Wallpaper Background collection is a digital product, and upon purchase, you will receive a link to download the complete set instantly.)
wAbstract - 73
Embrace the versatility of our abstract wallpaper background image and elevate your website's aesthetics or presentation slides with its timeless elegance and artistic allure. Whether you're a professional looking to make a lasting impression or a creative individual seeking an engaging backdrop, this product is the perfect choice to captivate your audience and create a memorable digital experience.
The minimalist design ensures that the background image complements your content rather than overpowering it, creating a harmonious and balanced visual environment for your website visitors or presentation audience.
With a high-quality resolution, this abstract wallpaper background image looks sharp and vibrant on any screen, whether it's a desktop, laptop, or mobile device. You can be confident that your digital projects will be displayed flawlessly across various platforms.
Resolution: 7680x7680 px. / 96 DPI
Type: PNG
wSAbstract II - 9 | High Contrast Wallpaper
Immerse yourself in the harmonious blend of colours that radiate tranquillity and sophistication. The serene light blue soothes the senses, while the deep dark blue adds an element of mystery and depth. The lively orange injects a burst of energy and zest, creating a dynamic contrast that is visually striking.
With a seamless 5K resolution, every detail comes to life on your screen, enhancing your mobile experience to new heights. Whether you have a smartphone or tablet, our digital product effortlessly fits your device's screen, ensuring a pixel-perfect display.
Easy to download and install, this wallpaper instantly transforms your home screen into a captivating canvas of art. The minimalist design elegantly complements your app icons, creating a harmonious and visually pleasing setup.
Type: PNG
Resolution: Mobile: 1712x3704 / Desktop: 5540x2560
wAbstract - 78 | Limited Edition Abstract Wallpaper | Special Edition | 10 Items Only*
Introducing captivating dark abstract art wallpaper background image, meticulously designed to elevate your website, presentations, and digital projects to new heights. With its enigmatic allure and artistic charm, this image will make a lasting impression on your audience and lend a touch of sophistication to your digital space.
The color palette revolves around deep and velvety blacks, creating an air of mystery and intrigue. The dark backdrop serves as the perfect canvas for the abstract art elements to shine, infusing the image with a sense of elegance and artistic flair.
Intricate abstract shapes and patterns gracefully meander across the canvas, forming an enchanting dance of lines and curves. The design exudes a sense of movement and depth, drawing the viewer into its mesmerising world.
Subtle accents of shimmering blue or soft gold add depth and refinement to the overall composition. These understated touches of metallic elements enhance the visual appeal, creating a captivating and luxurious experience.
The image strikes a perfect balance between simplicity and complexity, ensuring that it complements your content while adding an artistic touch. It offers a visually engaging background that will elevate the overall aesthetics of your website, presentations, or any digital project.
With its high-quality resolution, this dark abstract art wallpaper background image appears sharp and vibrant on any screen, providing a seamless visual experience across different devices and platforms.
WS Wallpaper / Abstract Wallpaper is a versatile and visually compelling choice for a wide range of applications. Whether you're a professional seeking an engaging backdrop or a creative individual looking to add a touch of elegance to your digital projects, this product is the ideal solution for creating an impactful and memorable digital experience. Elevate your digital space with the enigmatic allure of our dark abstract art wallpaper background image today.
Resolution: 7680x7680 px. / 168 DPI
Type: PNG
wSAbstract - 78 - PNG - 7680x7680

wSAbstract - 78-1 - PNG - 7680x4320

wSAbstract - 78-2- PNG - 7680x4320

wSAbstract - 78-1 - PNG - 1712x3704

wSAbstract - 78-2 - PNG - 1712x3704
WS Wallpaper | WOne | WShankara
"Beyond Imagination: Unveiling the World of Abstraction"